From this section you will be able to find players that have received recognition from the coalition for their actions while part of the coalition.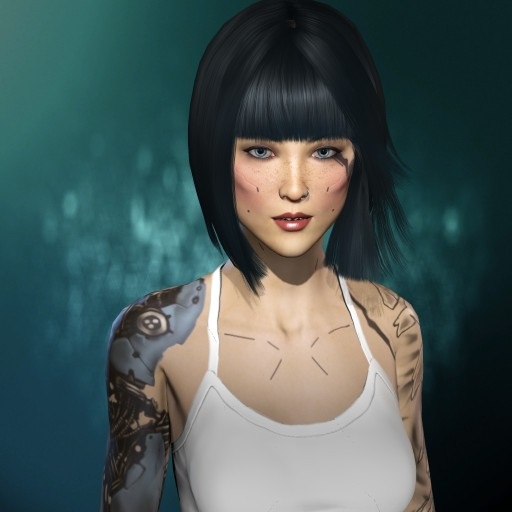 Dominique Vasilkovsky
top investment
For investing a significant amount of personal wealth to the wellbeing of the community during 2021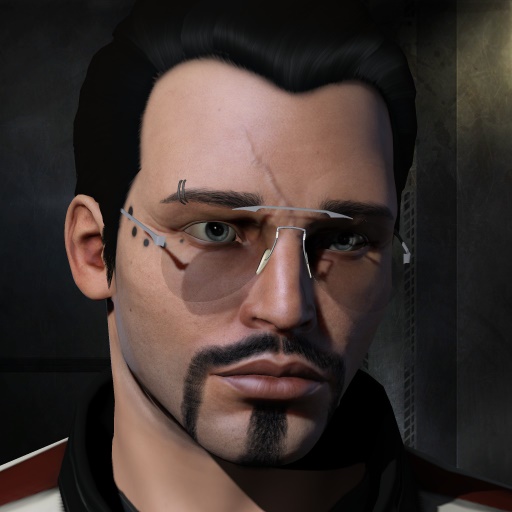 Garen Willow
Fleet Commander
For raising and leading fleets in the coalition for new and old players with a constant flow over several months.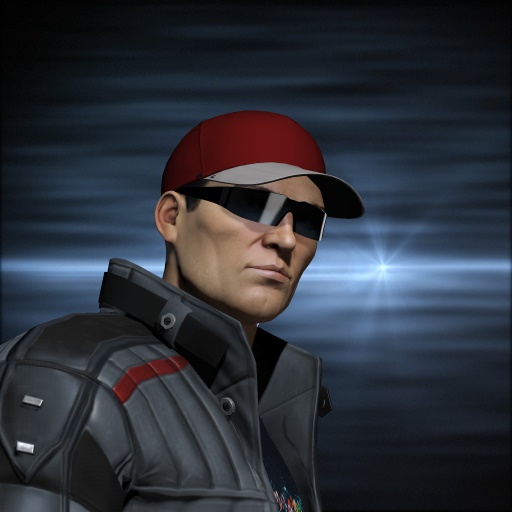 gsakills
Invester
High value investment for coalition during reform phase in 2019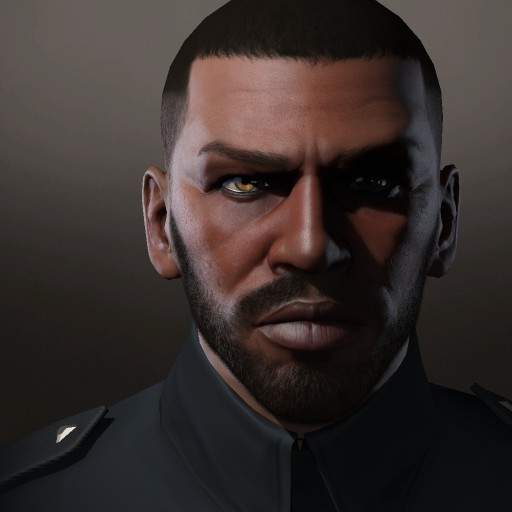 Vrykolakasis
War performance
for outstanding solo performance during the PAX war. Your name here?
1st place
We do not have any players yet who should have their names in here 😮 Maybe you should do something heroic?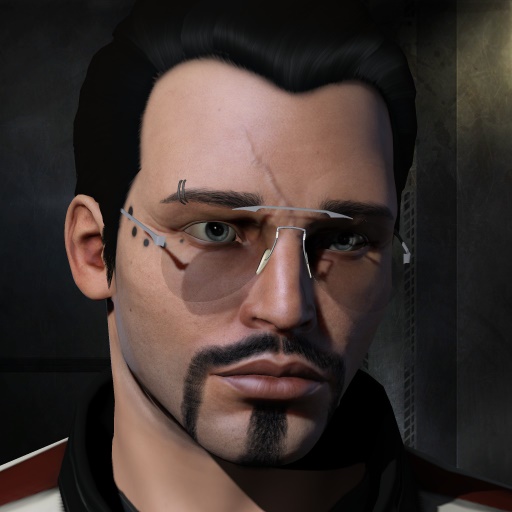 Garen Willow
1st place
Shared first place for the FATest coalition member on March 2019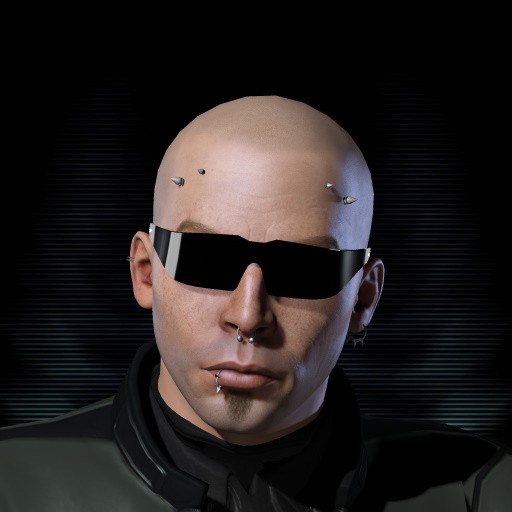 Drews Gaterau
1st place
Shared first place for the FATest coalition member on March 2019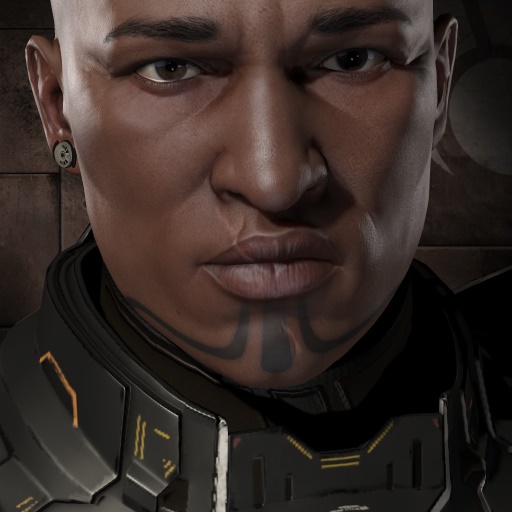 Orlin Pak
1st place
Shared first place for the FATest coalition member on February 2019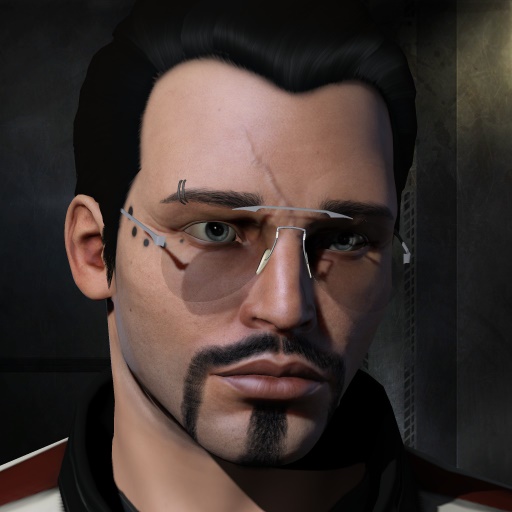 Garen Willow
1st place
Shared first place for the FATest coalition member on February 2019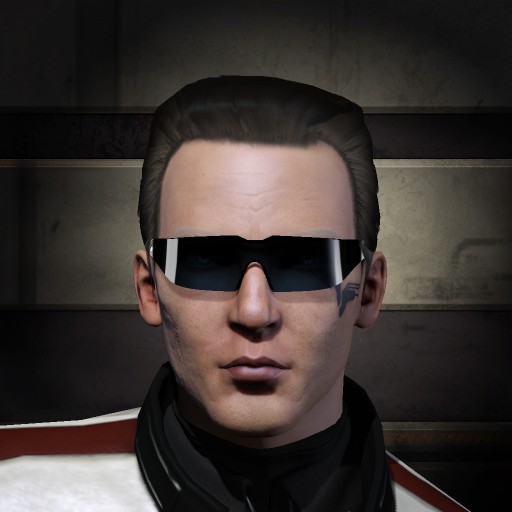 Gangel Mileghere
1st place
Most active coalition member in January 2019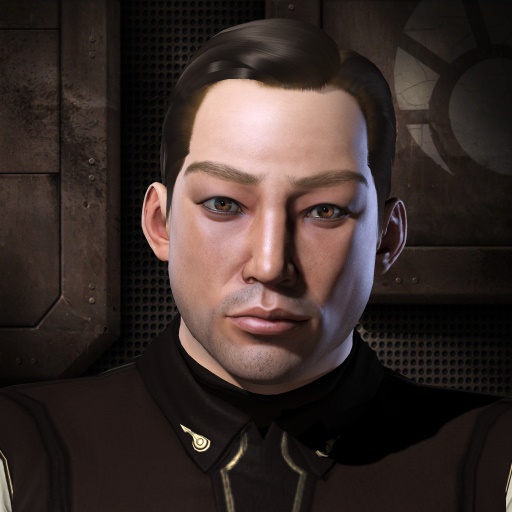 Okinararu Cavin-Guang
1st place
Most active coalition member in December 2018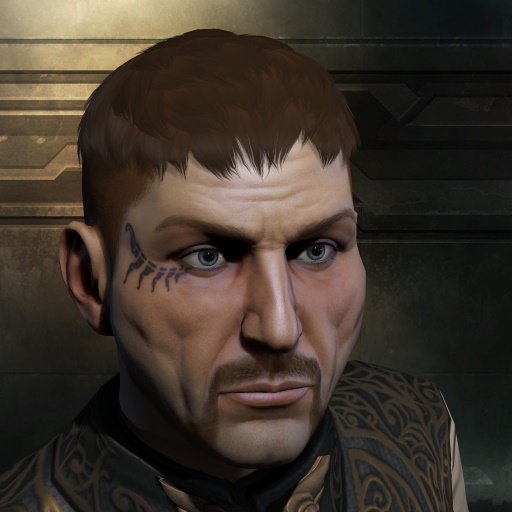 Charles Kotanir
1st place
Most active coalition member in November 2018