CSM15 has been elected and despite our efforts I did not make it in this year. However one of our top 3 ballot candidates made it in which means the CSM has a member we can trust to push things for the better for the new players and represent the high sec agendas!
The voting results were revealed on CCP stream and you can watch the recording in here https://www.twitch.tv/videos/648920976
I managed to remain in the game for 29 rounds of 30 rounds which means if there would had been 12 seats on the council I would had gotten in. A very close run for someone who runs for CSM for the first time!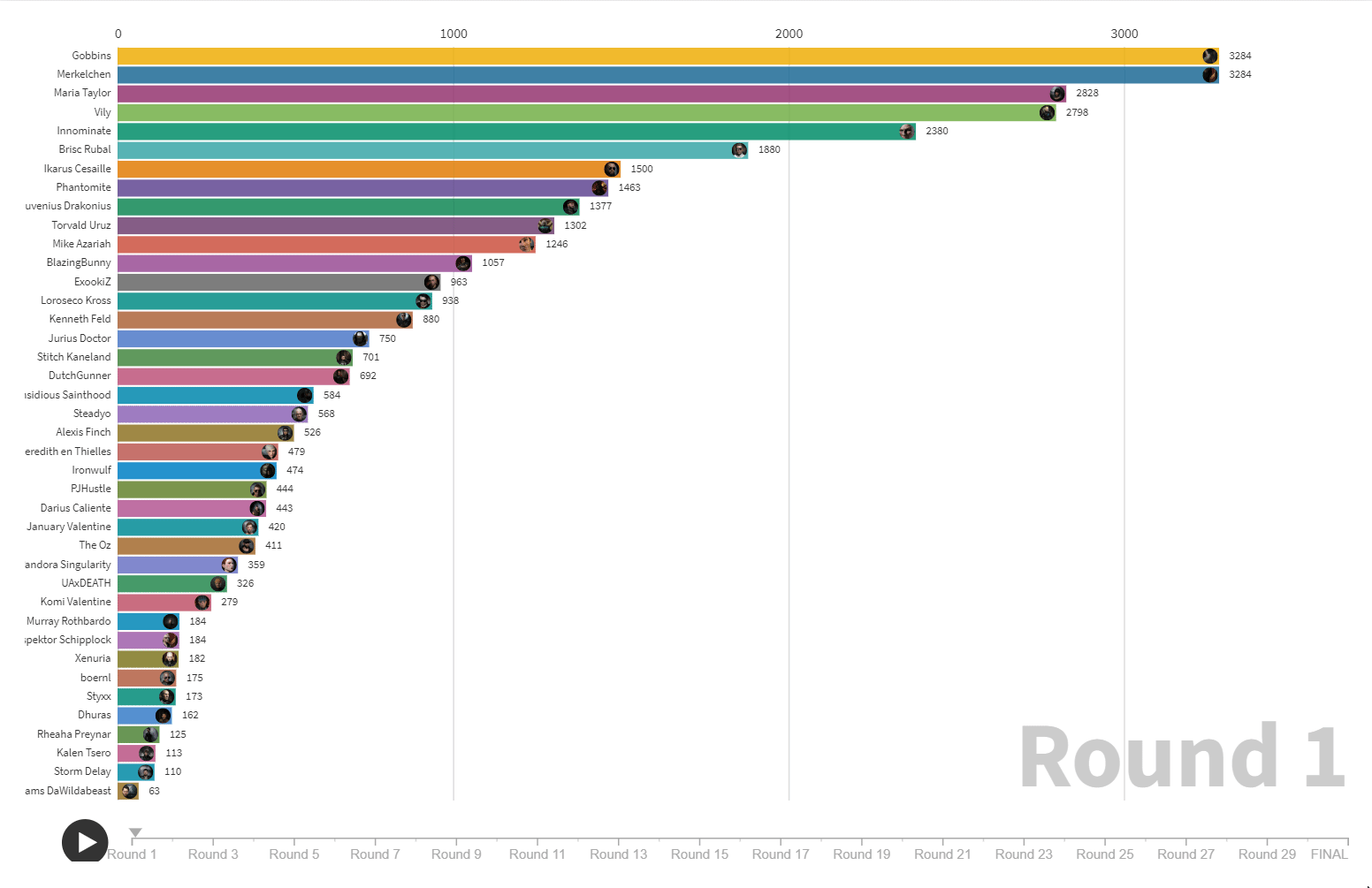 In the end most of the votes casted for me came from within the coalition as number 1 votes, a total of 1400 votes. Up to the round 29 the secondary votes pushed me up to 1900 votes meaning 500 votes were transferred to me until I was eliminated. For comparison Mike had 1200 votes on the first round and on 2657 votes on the round I was eliminated, a hefty 1457 votes transferred over. After the votes from me were moved to Mike his position was secured with 3461 votes.
I did find the whole CSM campaign process extremely interesting and personally I gained a lot more trust in the system and into the CSM than I had before this. This has been an extremely good learning experience for me and maybe next time we will make it thorough the last 2 rounds as well!
What I think were the main reasons why so little secondary votes were casted on me is the fact that in terms of EVE karma SiCO is very young and pretty much no one outside our own coalition knows my name. In cases like this it makes much more sense to vote on someone who is a well-known figure such as Mike. My CSM forum post gathered a total of 3.6K views which was the second largest amount of views after Brisc so people clearly are curious who SiCO is and what we do.
We will keep on developing our community and keep on building great things and see about CSM next year.
A massive thank you for all of you who voted and those who helped me to promote the CSM things within the coalition!